We're a creative web design agency based in Istanbul.
Develop Your Business with modern tech
We produce solutions for your digital essentials. With this approach, we offer to add incremental value to your brand by providing innovative design, software and digital advertisement works.
How can we help you? What we offer​?
We provide wide range of services in design and development
This is just a little of our designed websites to show you our work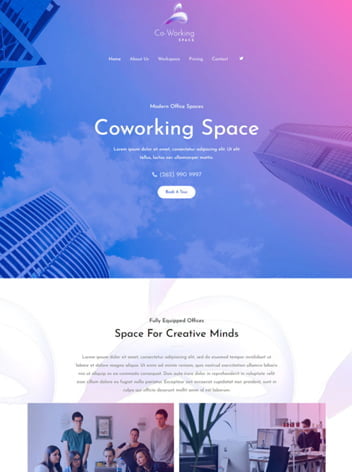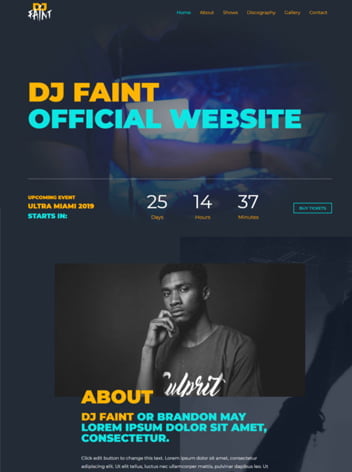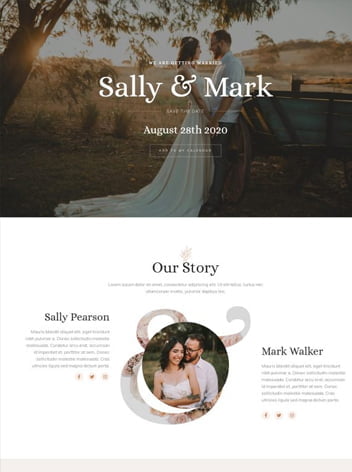 This is our graphic design portfolio with some local and global brands and visual identity
Some customers that we have serve and they became partners and we grow with them
"Amazing Designs and Quality Work!"
Nam at congue diam. Etiam erat lectus, finibus eget commodo quis, tincidunt eget leo. Nullam quis vulputate orci, ac accumsan quam. Morbi fringilla congue libero, ac malesuada vulputate pharetra.
Our leadership team is comprised of experienced professionals who steer the ship and inspire our team.
Hala Alali
Visual Sector Manager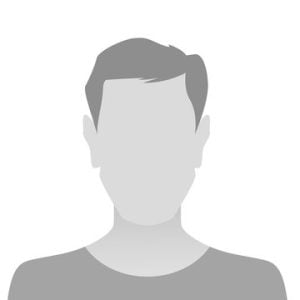 Would you like to start a project with us?
Let's bring your vision to life, collaborate on your next project, and achieve remarkable results together. Contact us now to get started!"